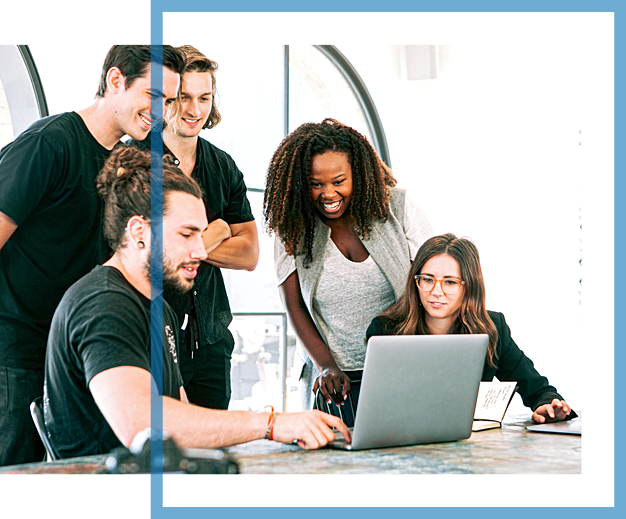 Access Offshoring
was founded on the discovery of our own needs. Utilising offshore staff for at least the past decade, we have quickly found the advantages of utilising our new teams. After seeing the benefits of improved services and decreased costs, we realised we had to push this out to market.
Now, Access Offshoring support Accounting firms globally ensuring we help you find the right fit for your team. With our head office and executive team based in Australia, Access Offshoring provides talents team members from our Philippines pool.
We help you find the right talent to grow your team, decrease your costs and improve your service.