About Us
Access Offshoring is a dedicated Australian owned and managed business that effortlessly and efficiently provides outsourced accounting professionals.
Access Offshoring provides a turn-key offshoring solution so you can focus on the areas of business that matter, without the burden of recruitment, computer hardware or Human Resources.
You can accomplish more with greater satisfaction, improved quality and reduced cost. All guided by our years of experience in developing offshore solutions.
How it Works
Access Offshoring will provide you with a turn-key offshoring solution.
For a fixed fee all you need to do is provide the training and manage the performance and quality of your new team.
Talent
Identification

Shortlist
Candidates

Recruitment
and Selection

Onboarding

Payroll and
Ongoing IR / HR
Offshore Accounting allows you to
Expand Capacity
Improve Service Levels
Increase Cost Savings
Solve Domestic Skills Shortage
Enhance your team with highly trained professionals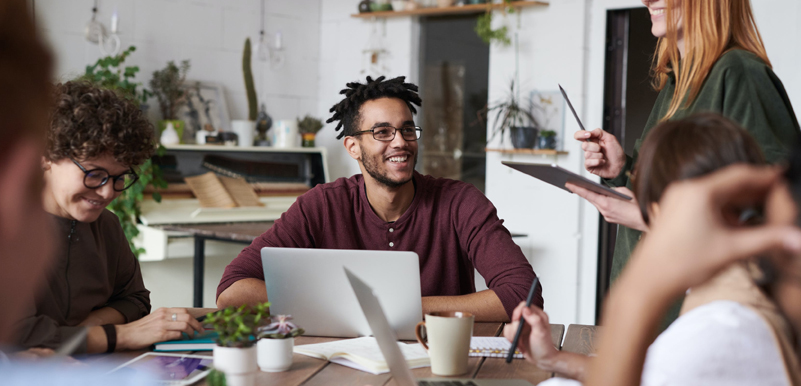 Happy Clients
We have had the most amazing experience with Access Offshoring. Tiffany was so helpful, completely understood what we needed and found the most fantastic person to fill the position very quickly. The experience with Access Offshoring and our new team member that has been placed is way above our expectations. The cost is very reasonable compared to what many others charge and the staff are well looked after which is very important in keeping them with your company long term.
We have used other agencies before and also hired directly but this experience with Access Offshoring is by far the best. I would 100% recommend Access Offshoring!
Terri Whyatt
Tech Torque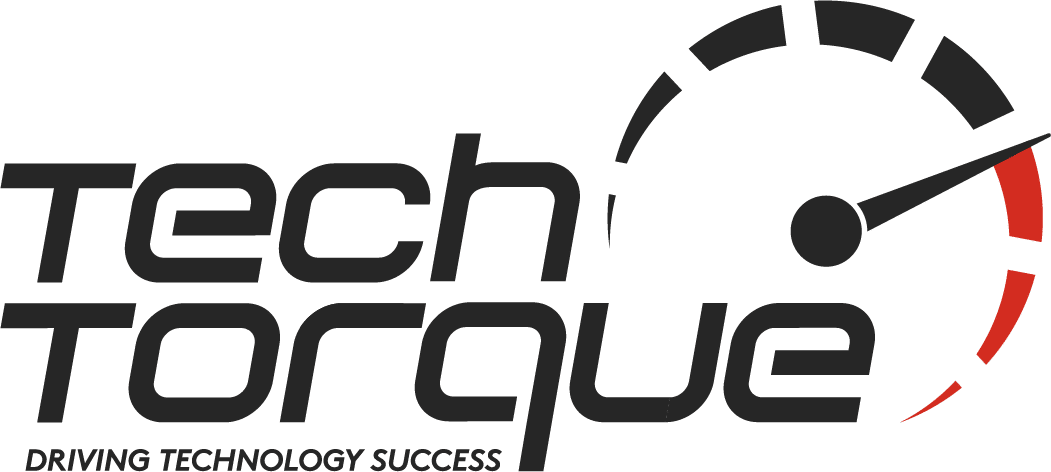 I am more than happy to recommend Access Offshoring for anyone who is thinking about utilising offshoring staff in their business
I have thought about the concept of bringing an offshore person into my business but was always worried about whether it would be worthwhile and whether the person could deliver at the quality standard that is required for a professional services business such as mine.
Working with Access Offshoring, I took their advice to hire someone who had 3+ years of Australian experience and I was very pleasantly surprised at the very high level of technical knowledge and understanding the person that we finally hired showed right from day 1. Of all the staff I have hired in the last 20 years, this was the easiest hiring process, and the fastest transition to a strong and consistent output of quality work.
I regret not doing this earlier, this is something I should have done a few years ago, with the speed and quality of work we are putting out, I am looking forward to my next hire with Access Offshoring.
Kim Beard
AccountRight Tax & Audit Pty Ltd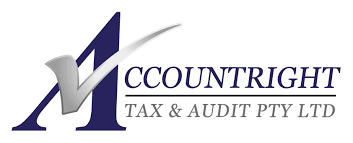 We've considered offshoring for quite some time, but we struggled to get it right. After meeting with the team at Access Offshoring, we were surprised with how simple the entire process was. We were guided through the initial recruitment, with Access Offshoring sourcing a shortlist of candidates, before providing us with the best fit.
We now have a great new team member and we don't have to deal with any Philippines HR or payroll!
We would highly recommend Access Offshoring for all offshoring solutions.
Brad Gunn
Vault Accountants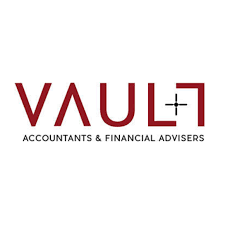 Access Offshoring have been helping us source and recruit offshore staff for a number of years. We have always been extremely impressed with the way they handle the recruitment process and the retention of our staff! They have become core to our business operations.
Noemie Legendre
Modus Operandi
I can personally recommend Access Offshoring as a professional and flexible business dedicated to providing offshoring staff that really work.
We initially hired a Group Accountant in the Philippines through Access Offshoring. They ran a thorough recruitment process to make sure the final candidate would fit well into our organisation and have the right skills and experience required for our role, and we had full control on selecting the successful applicant.
We have been extremely happy with our Group Accountant and have subsequently hired another person through Access Offshoring, who has also worked out very well.
Access Offshoring handles all of the local Philippines payroll and employment law matters and just gives us a single monthly invoice, making the admin for these staff very simple. We have saved a significant amount in wages using Philippines labour with no compromise in the employee quality and zero HR risk.
Lucas
Graintec Scientific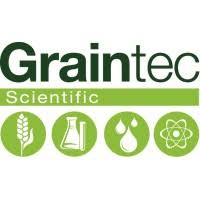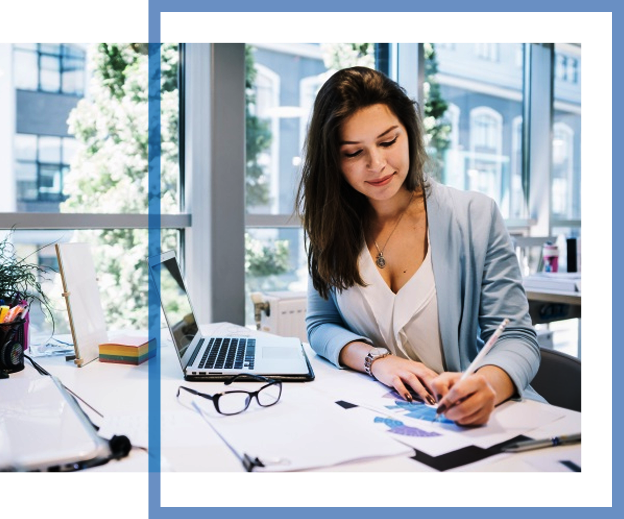 World-Class quality at a fraction of the price
The Philippines have a significant talent pool of English-speaking, degree qualified staff who are diligent and hard working. Our team are highly qualified professionals with education and backgrounds in Bookkeeping and Accounting. By harnessing this talent pool, we are able to offer the highest quality in Accounting Services at a fraction of the price.
This means you can reduce costs, improve your profits and enhance the quality of your services
Subscribe to our newsletter